Solutions for compressors
A market leader within the compressor industry needed help in shortening their lead times and improving their way of assembling packaging. Nefab suggested an ExPak solution, resulting in reduced packing time and increased brand visibility. 
This customer is one of the market leaders when it comes to air compressors and automobile service station equipment. It is also Asia's largest manufacturer of these components. The products are used in a wide variety of applications in areas ranging from mining, transport, pharmaceuticals, power, oil, railways, chemicals, textiles, and many more.
The customer turned to Nefab for help with their current situation which created the following problems:
Scarcity of wooden material (rubber wood) created long lead times
Problem to manage all suppliers for packing material
Difficulty to assemble current solution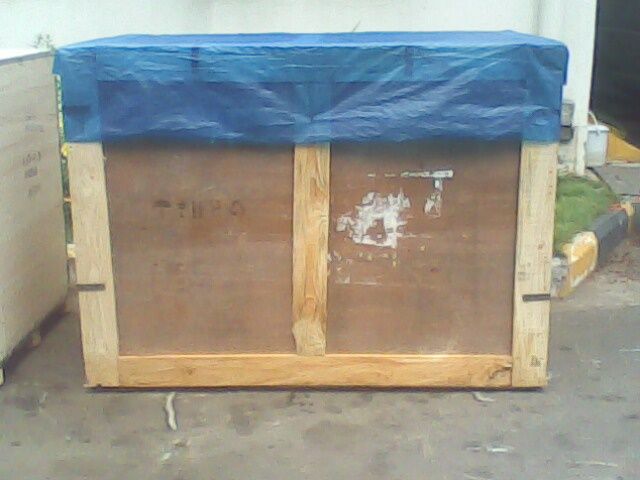 Our solution
Nefab quickly came up with a solution comprising of ExPak S boxes. The solution is made of 6 mm plywood frames (top and side) with a bottom lid in MDF board, and is suitable for both export and domestic packaging.






Customer benefits
Nefab's ExPak boxes have no nails which increases the availability and lowers the needed space for storage
Excellent aesthetic impression and brand visibility
Reduced packing time and reduced packing costs
Environmental norms fulfilled regarding plywood for exports
Contact us