Published 2014.12.11
Nefab's Charity Golf Tournament
Customers and everyone here at Nefab had a great time at our Nefab Charity Golf Tournament. Held on October 24 at the Sunol Valley Golf Club, the tournament's proceeds were donated to an organization named Camara.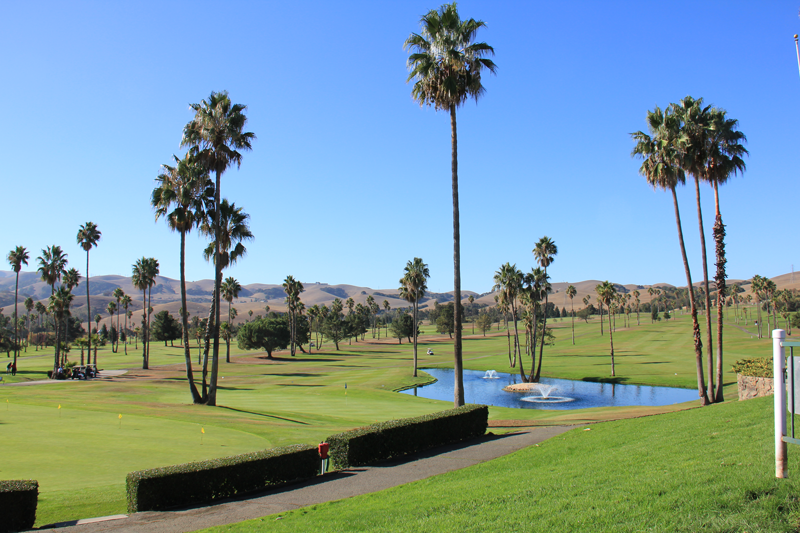 Camara is a non-profit organization that takes old laptops, cleans them up, refurbishes them, and then installs Windows and other educational software on the computers. The computers are then shipped to schools around the world in order to help disadvantaged students.
Nefab is not only donating money, but we are also providing Camara with packaging solutions to make sure their computers and equipment arrive safe and sound. For years, Camara would send their donations on pallets. To add a layer of safety we created custom ExPak boxes that protect the computers and equipment from the extreme temperature conditions in most container ships, as well as helping prevent theft during the journey to the destination.
The entire Nefab family put a great deal of importance on giving back to the global community. This year's charity golf tournament was a big success and we believe it is just the beginning of a long and fruitful relationship with the people at Camara. Please visit the Camara website today and see how you can donate and volunteer to help them reach their goal of 2,000,000 digitally literate children by 2020!