Packaging Consulting
Packaging is strategic to Nefab. We continuously develop our know-how and capabilities to provide our customers with packaging solutions that improve their businesses. Our expertise in packaging design and packaging logistics is part of the solutions we offer, but can also be offered as a separate consultancy service.
How we can lower your total cost:
Packaging best suited for your logistical processes
Thorough analysis to lower your cost
Optimized packaging solution
Different cost lowering programs and solutions
Take a look how Nefab can lower the total cost of your supply chain by analysis and packaging design:
Cost efficient packaging solutions assure that your supply chain costs are as low as possible
We understand the problems our clients face every day. We know how to create cost efficient packaging materials and solutions that save time and money. We understand that lowering the packaging costs is of crucial importance in achieving good financial results of a company. Nefabs packaging solutions are designed to save from packaging material as much as possible without lowering the quality of the packaging.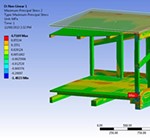 We construct total packaging solutions that take into account our clients needs in design, protection of the product, handling, warehousing, transport and environment. For this we use a structured process in which we focus on optimizing the packaging and logistics costs using modern 3D software.
Our Total Cost Approach ensures that packaging is optimized, reducing total cost in your supply chain. We offer a solution to get ahead compwtitiors by reducing your cost where others don't.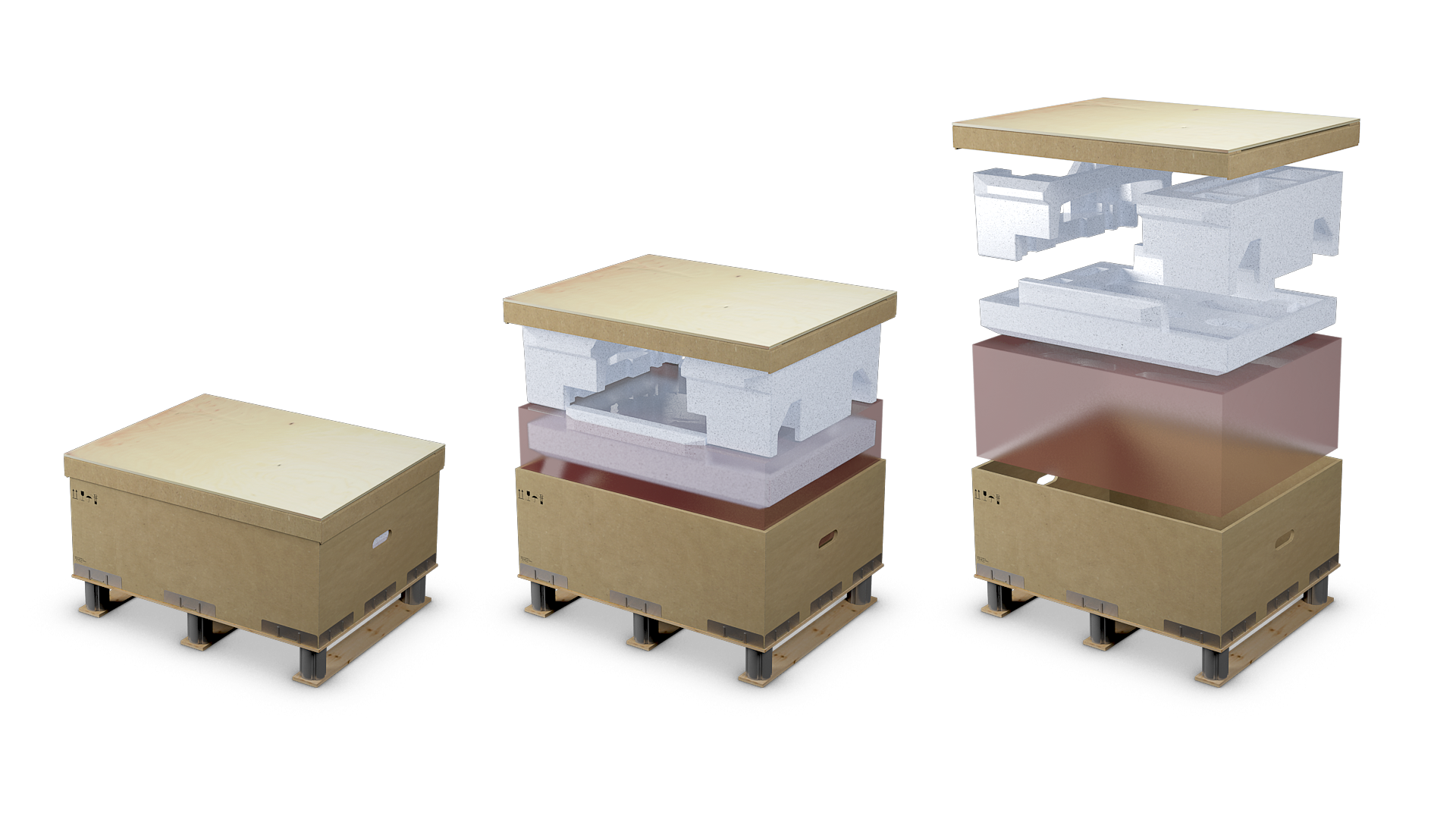 With our multi-material engineering capabilities, we select and combine packaging materials to build the most appropriate, complete solution for each and every case.