Published 2018.04.13
New Nefab LA Address
The Nefab LA team has moved into a new facility as of April. Come visit us!
The new address is as follows:
18111 S Santa Fe Ave
Compton, CA 90221
Nefab LA is unique within the spread of Nefab Americas, due to a strong foothold in the port services industry that is so prevalent there. In order to further support customer needs, we have moved to a new facility with increased capabilities – an example is two new portal cranes contained within the building, to facilitate more efficient unloading of heavy equipment (pictured below).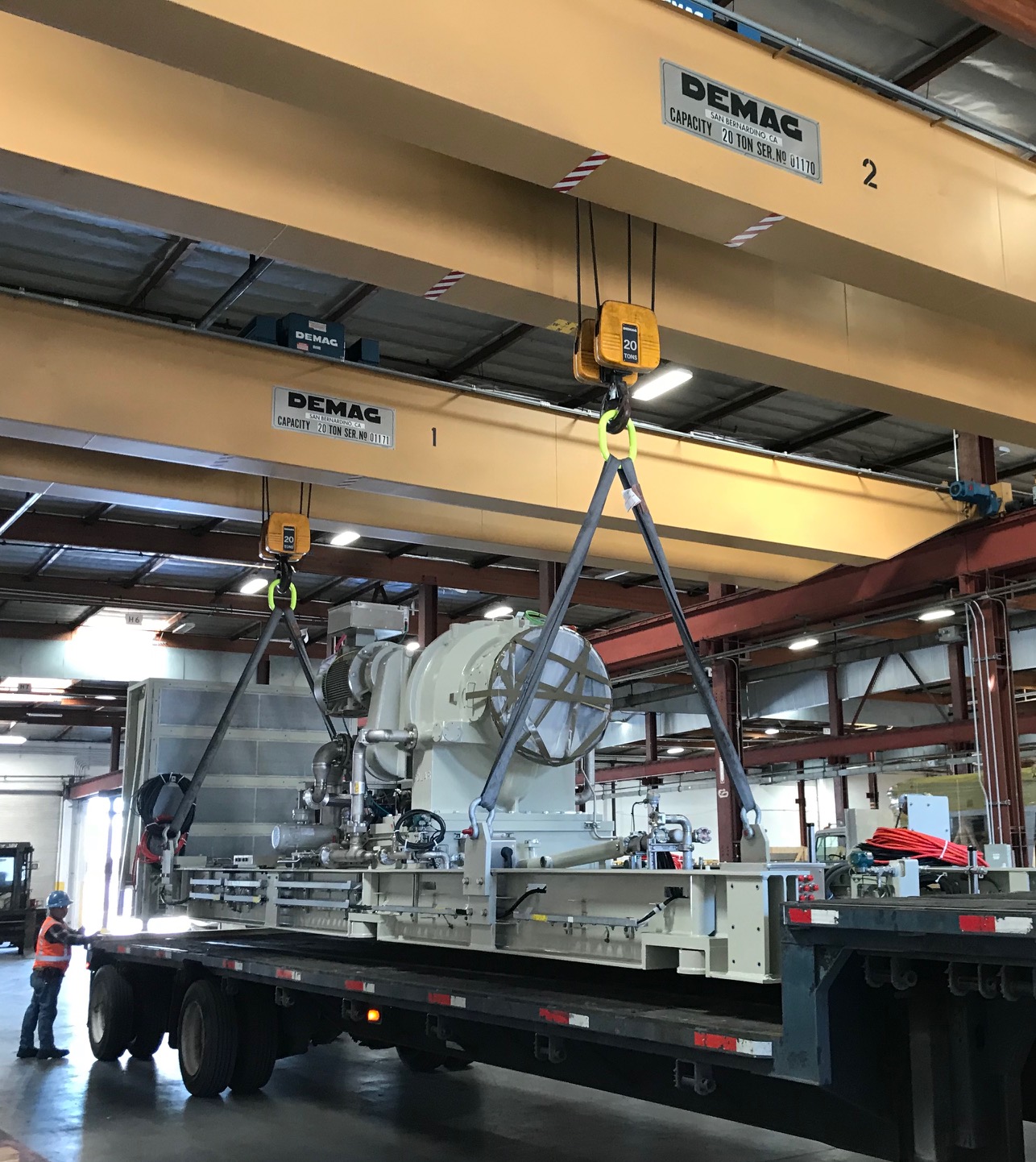 To come see this and our other capabilities in person, please come visit us at this new facility, only a few streets down from the old one!