Solutions for Compressors
The Customer Case:
This customer is one of the market leaders in producing air compressors.Their compressors are used in a wide variety of applications in mining, transport, pharmaceuticals, power, railways, chemicals, textiles, and many more.
The customer asked Nefab to improve their current packaging solution which was difficult to assemble.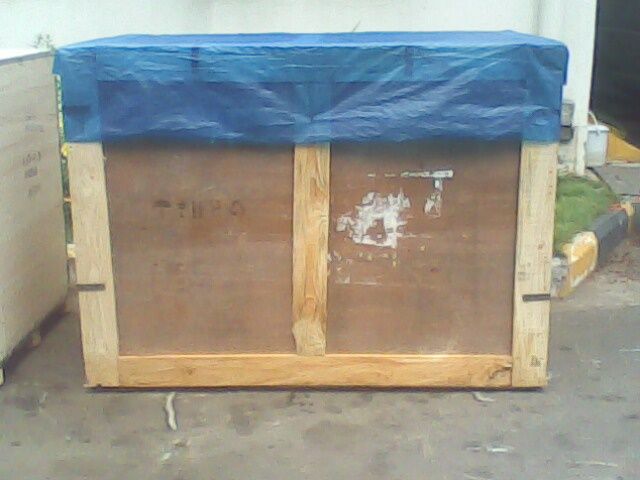 The Nefab Solution:
Nefab quickly developed an ExPak S solution made of 1/4" (6 mm) plywood that was suitable for both export and domestic shipments.






Customer Benefits:
Reduced storage space
Improved brand visibility by printing customer's logo on the ExPak
Reduced packing time
Compliance with ISPM-15 export regulations
Contact us