Mobile Communication Equipment Packaging
The Customer Case:
This contract manufacturer, as well as hundreds of other fabrication companies, use Nefab Expaks to save on freight dollars, improve on quality, improve on image and reduce total packaging cost.
In this case the contract manufacturer was shipping a traditional wooden crate weighing 70 pounds by truck, rail, and air.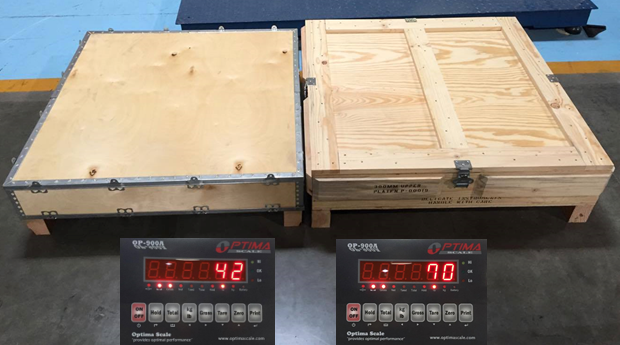 The Nefab Solution:
Nefab provided a 42-pound solution reducing cost significantly and improving the packaging in several key areas.
Customer Benefits:
Cost reduction
ExPak reduced the weight by around 30 pounds
10% savings in freight due to the reduced packaging weight
Improved customer image
Contact US