Pack Audit Savings
In an ever changing and competitive business environment, the need to optimize packaging and reduce logistics cost is a common issue in many industries. Nefab's newly developed Pack Audit offers a method that reviews existing processes in order to identify areas of potential savings.
By working with you to complete an audit we will reveal any potential opportunities for cost take-out. Using our proprietary tools, Nefab will calculate the value of potential savings for you. This service is offered as a consultancy either on a price per project basis or using a "shared savings" approach.
Process
Nefab's Pack Audit follows a standard system: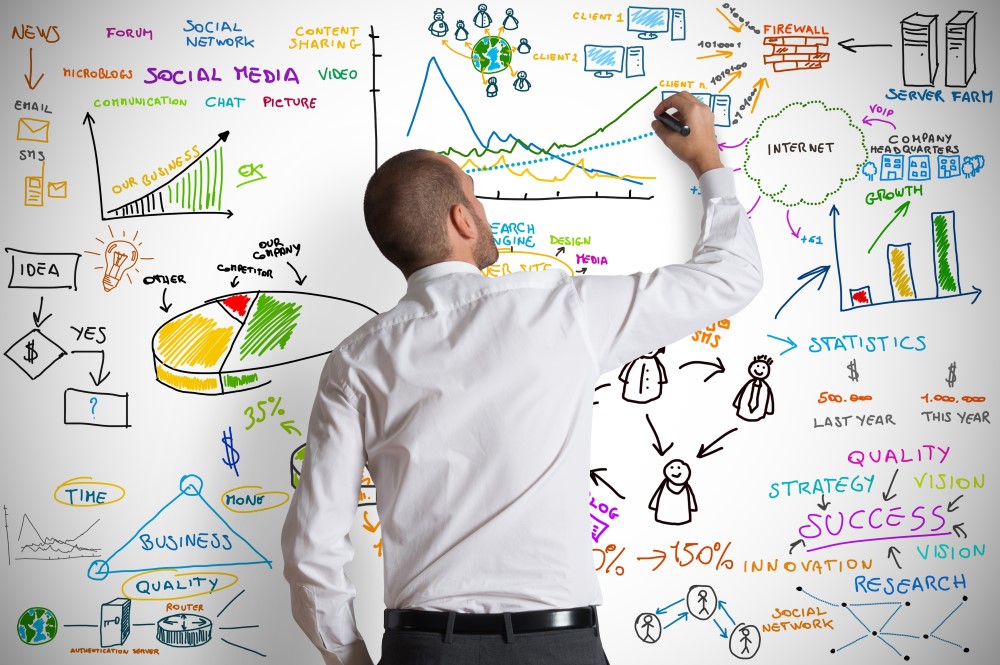 1. Pre-Audit Meeting
A Nefab team meets with the customer to review the current packaging materials and processes and determines the scope and focus of the upcoming pack audit. After the pre-audit meeting Nefab will provide a pre-audit report and a complete pack audit proposal. A go or no-go decision will be made.
2. Pack Audit Workshop
In the second stage, Nefab makes a complete review gather information on all products, their packaging, packing processes and supply chain/logistic flows. This stage is designed to gather information and data so that Nefab can propose an optimized solution(s), considering both product protection and the total cost of logistics.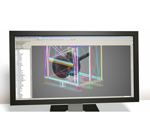 3. Re-Engineering and Optimization
Once the information is gathered in the pre-audit stages, Nefab engineers will design a solution and analyze the impact on total cost. During this step our designers use software to assist in design, dimensioning, load and freight optimization, and total cost analysis. The result is 3D design concepts that show the customer the optimized packaging solution.
4. Pack Audit Report
The final step of the pack audit process is a pack audit report. The purpose of the report is to present the analysis and results of the audit, including current total cost of logistics, proposed packaging designs and proposed total cost. The report may include test reports, packing instructions, samples and more, depending on the scope of the project.