Packaging Products
Our wide range of packaging products is optimized to reduce our customers' total costs while minimizing their environmental impact.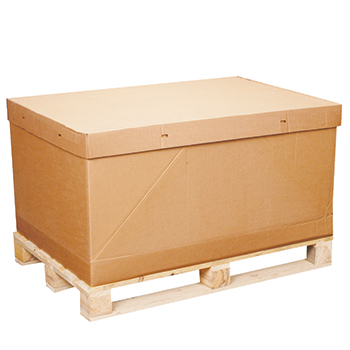 Typically export packaging is used for one-time use. Depending on the mode of transport, destination point, and your products characteristics make the difference as to which of our export packaging is the best solution.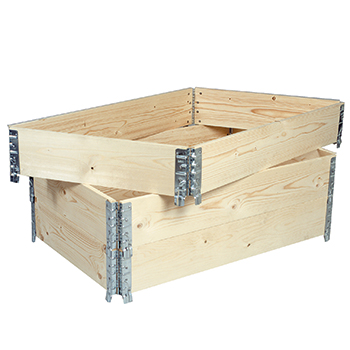 If a reoccurring flow has been identified, than definitely the best option is to have returnable packaging that will last during long trips and cycles. The amount of investment needed for returnable packaging depends upon the material chosen.
Long-term Packaging
A long-term packaging solution by Nefab is designed to protect customers' products during transport, storage and handling – for a lifetime. Nefab offers long-term packaging in custom sizes as well as some standard off the shelf solutions.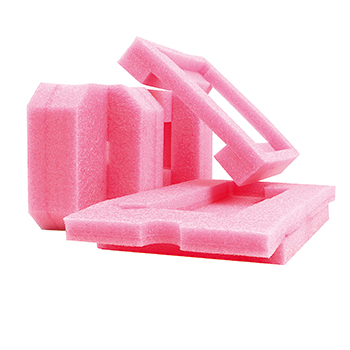 Inner packaging protects the product from transport and warehousing damage when inside the outer packaging. Packaging solutions are created on a custom basis with your products characteristics and its outer packaging to ensure your goods arrive at their final destination without damage.