Inner Packaging
Inner packaging together with the outer packaging protecting the product from transport and storage damages. The inner packaging covers the product and designed to protect product against abrasion, corrosion and electro static discharge (ESD).
It is important to find the right level of packaging depending on the value and sensitivity of the product to protect. Nefab has the experience to develop the right inner packaging among the large amount of materials to choose.
Products:
Honeycomb, Foam, Corrosion Protection, ESD, Air Pad, Bubble Wrap, and much more to ensure your products safety inside its outer packaging.
Foam
Foam is widely used as protective packaging material and has unique shock absorbing abilities. In packaging foam is commonly used for case inserts and as cushioning for lightweight products e.g. circuit boards and other electronic components.
Corossion Protection

During transport and storage, non-treated metals can corrode. Corrosion is a result of oxidation or aggressive elements in the air. Traditional protection materials against corrosion such as oil, grease or paint are time and labour intensive.
One of the possible solutions is VCI - Volatile/Vapor Corrosion Inhibitor. VCI technology protects untreated metal against corrosion/oxidation.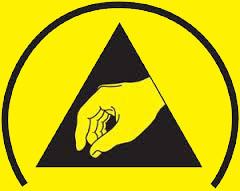 ESD - Electro Static Discharge
Electro Static Discharge, ESD can cause damage, or operational disturbances in electronic equipment. NEFAB offer a complete ESD control program, including products for the EPA, grounding products and testing equipment. Bags, Foam, Foil, Wrap and Boxes.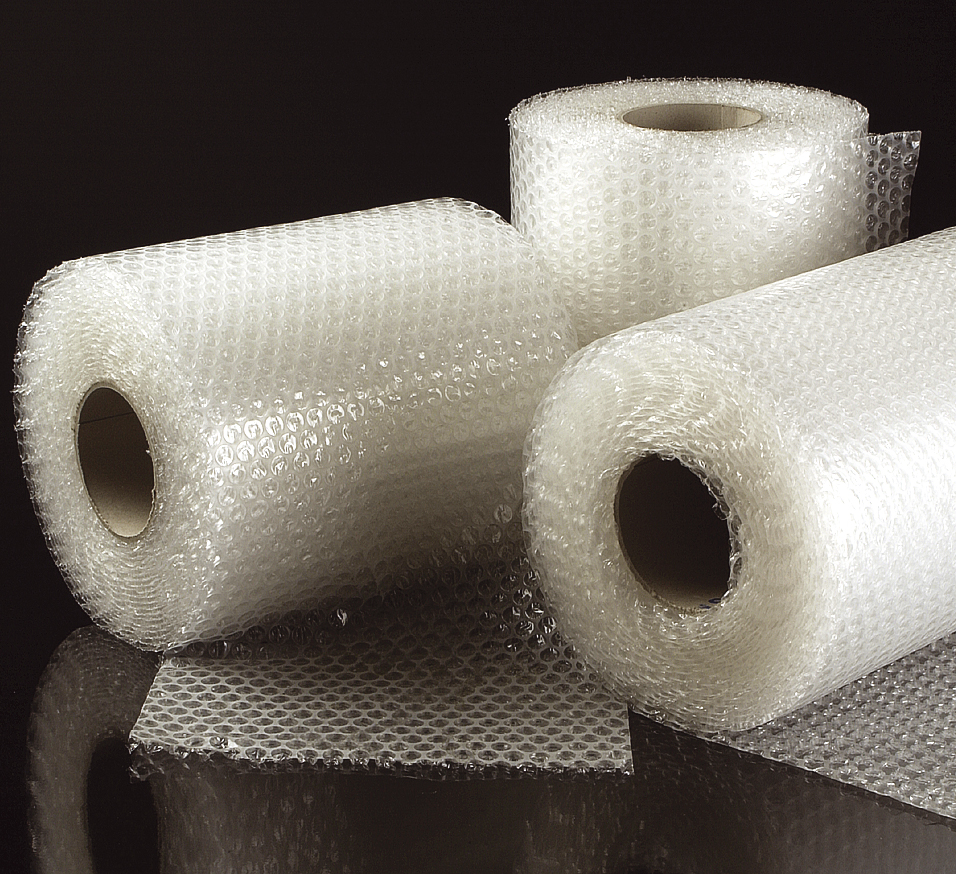 Bubble Wrap

Bubble wrap is a light and flexible packaging material made of low-density polyethylene. Bubble Wrap is an inner packaging solution used for blocking and filling. Several different bubble sizes available and the wrap can be dissipative or conductive.