Reach your sustainability goals with GreenCalc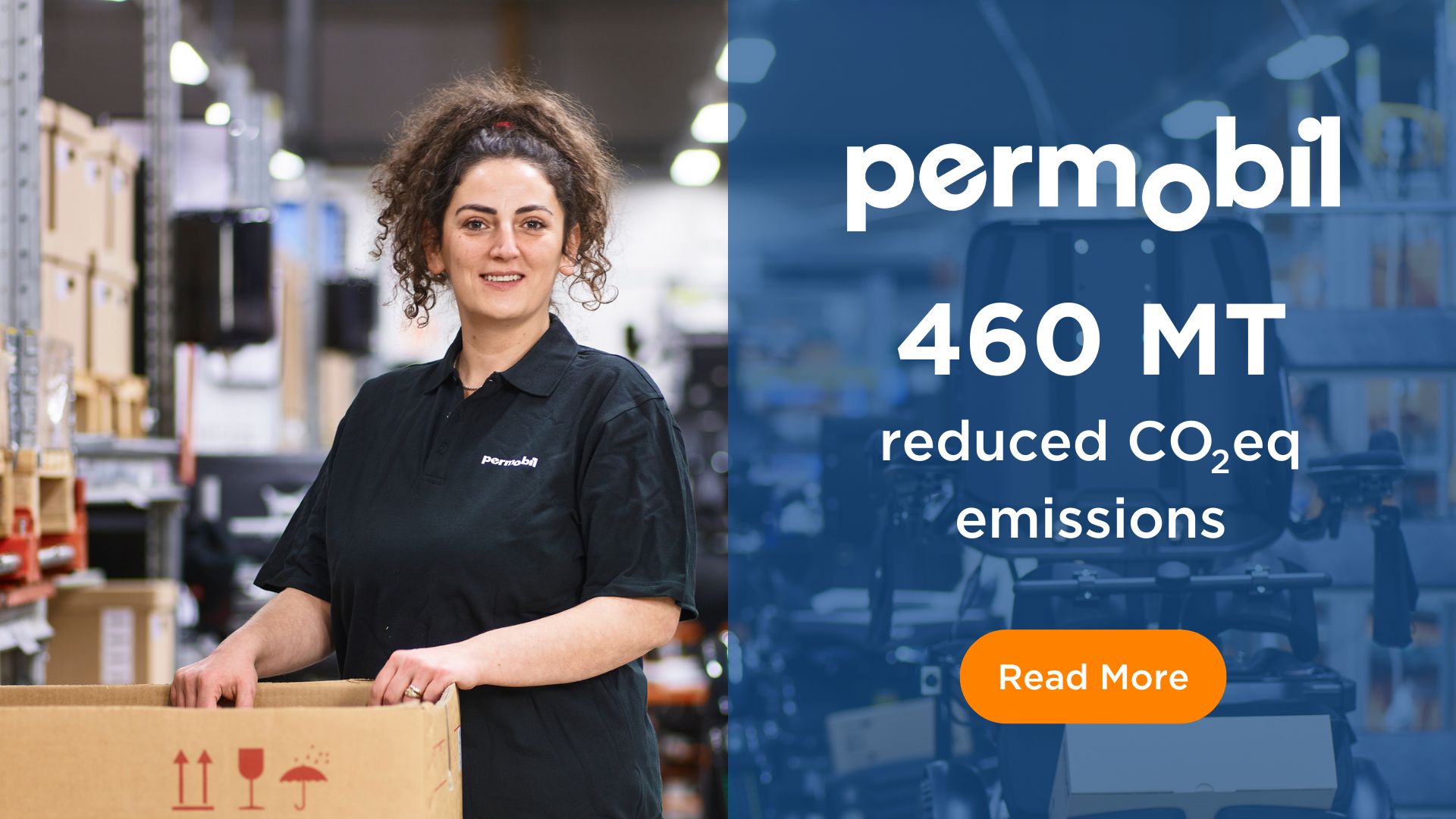 "We know that the best way to be able to reach our ambitious sustainability targets is through partnerships with companies such as Nefab. With their collaboration, we have been able to reduce our CO2 emissions by 460 MT in 2022 alone. And with the associated reductions in cost, this really is a no-brainer."
- Anteje Siem, Global Category Manager, Permobil.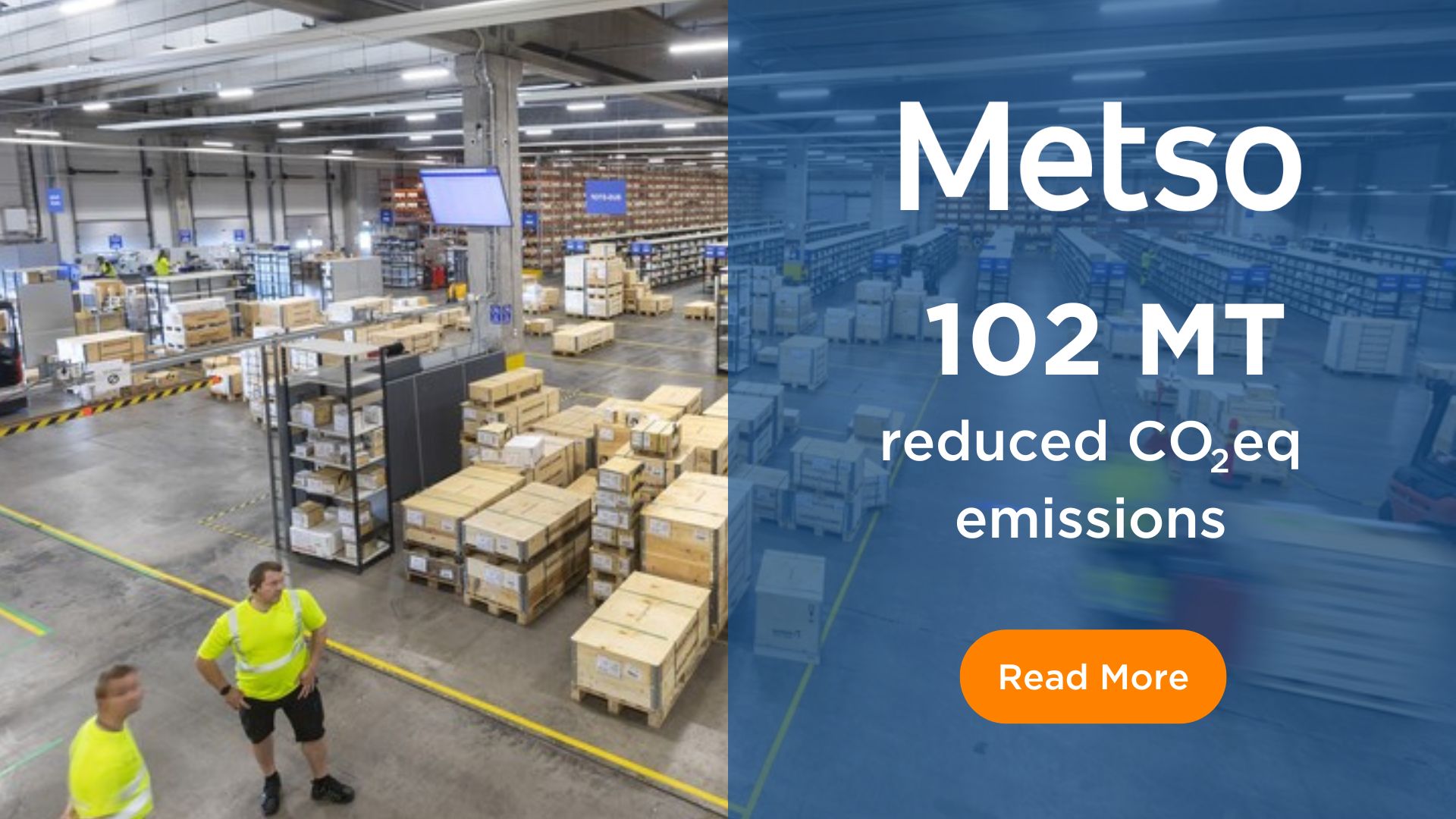 "Metso's purpose is to enable sustainable modern life, with an aim to create solutions to accelerate sustainability in the industries where we operate in. Together with Nefab, our aim is to deliver the best supply chain in our industry for our customers and partners."
- Olli-Petteri Salo, VP of Global Logistics Services Management, Metso.